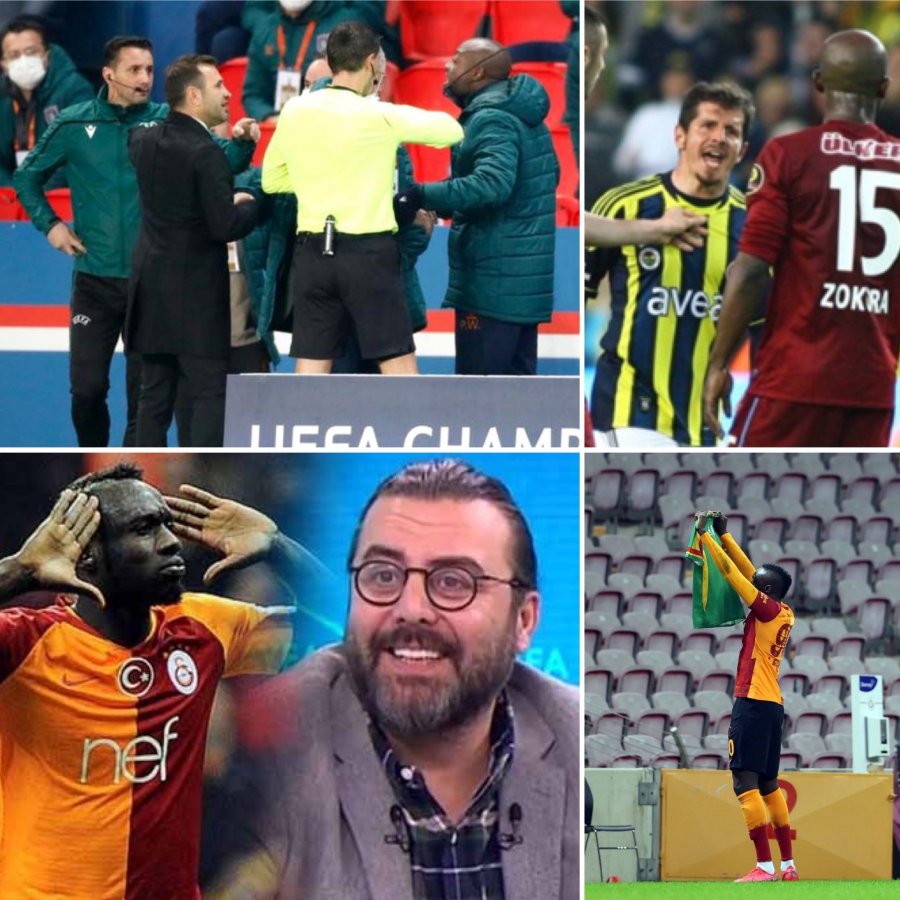 We witnessed two important events in football in the past days. It was a nice gesture that brought me to a similar memory that I had experienced in the past, when a football player, who lost a friend due to illness, commemorated him by wearing his jersey. The reaction to the racist rhetoric of the 4th referee in the PSG-Basaksehir match was completely justified, but unfortunately there are many other examples that reveal the hypocrisy on this issue. read more...
Tag: anı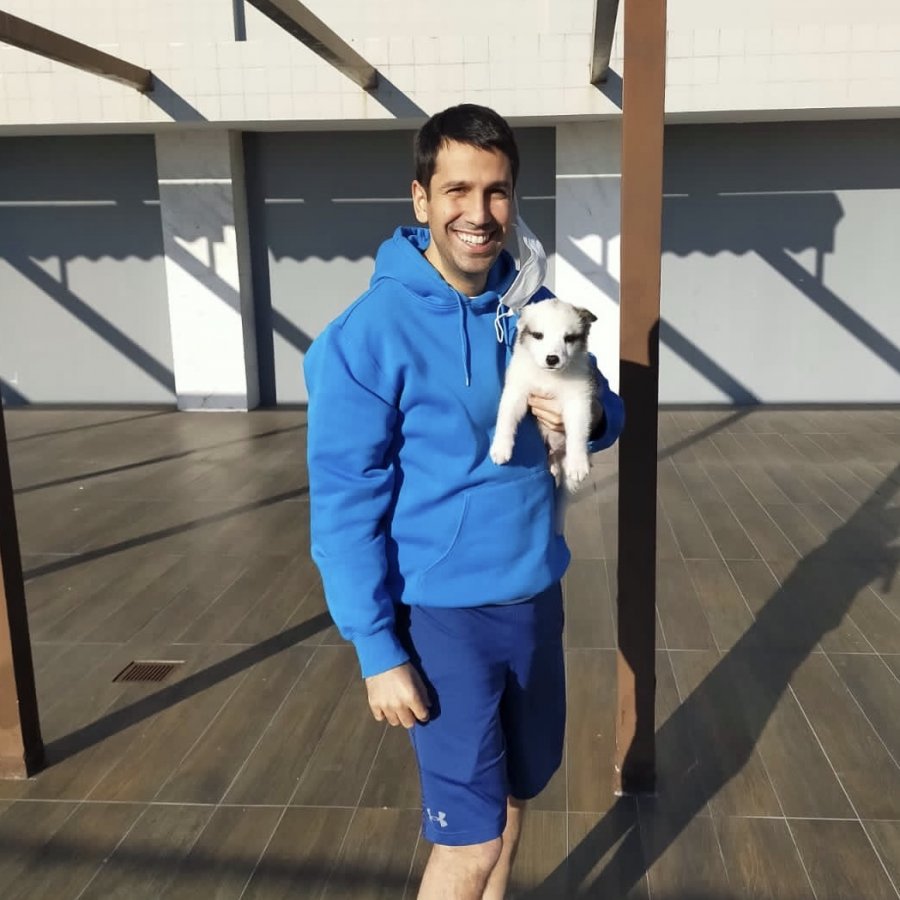 As we approach the end of a year full of disasters, pain and troubles, both globally, for our country, and personally, it is hopeful to see positive and constructive developments on my 43rd birthday. Darkness on one side, light approaching on the other. Here is a brief evaluation of the year we are about to leave behind and my perspective on the future… read more...
Tag: özel günler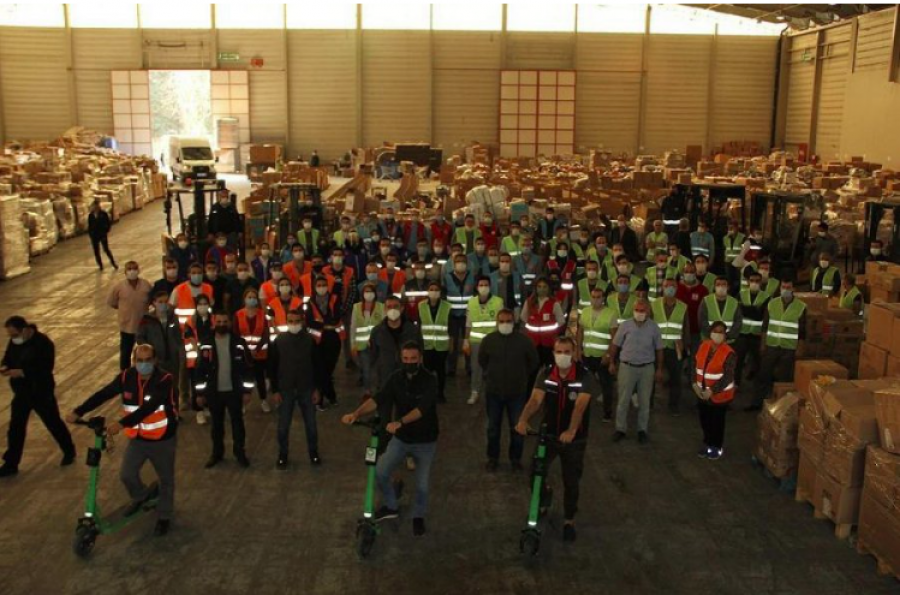 Being part of the non-governmental organizations that went to the region in the Elazig earthquake, the Disaster Platform, which we put into place in order to maintain the coordination during the joint aid works, was on duty this time in Izmir. While our experience is increasing, we will do our best to minimize the loss of life and property in disasters, which is our main goal, with the works we will do in the non-disaster periods. read more...
Tag: sağlık