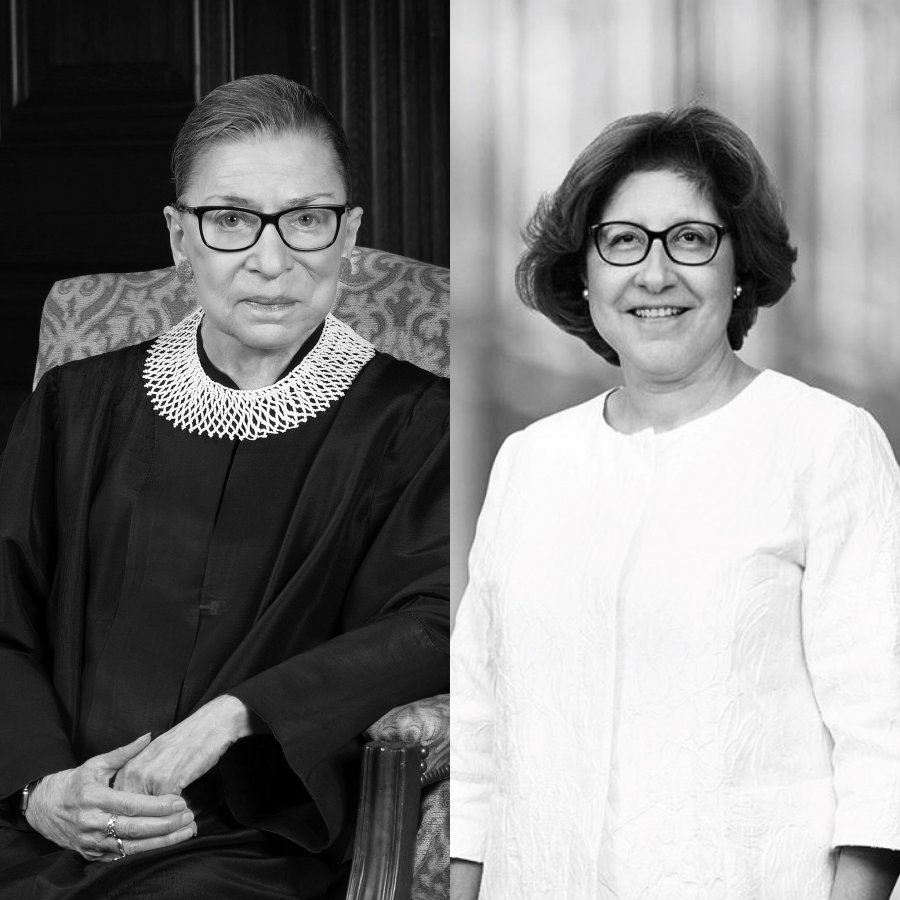 In the past few weeks, we lost two important names in the field of law. Ruth Bader Ginsburg from America and Asli Basgoz from Turkia. Both were people I truly valued and admired beyond knowing them in person. I would like to voice my opinion about these two important personalities, whom we should take example of especially for those who have chosen the field of law. read more...
Tag: anı
One of the important turning points in my renewable energy adventure, where I first started with solar energy, was the Wind Power Plant (WPP) Project that we set out to achieve in Kandira, Izmit. I will write about the events that took place in this article starting from the beginning of this project, which was the scene of great struggles and continue to write about the rest in the following weeks. read more...
Tag: ekoloji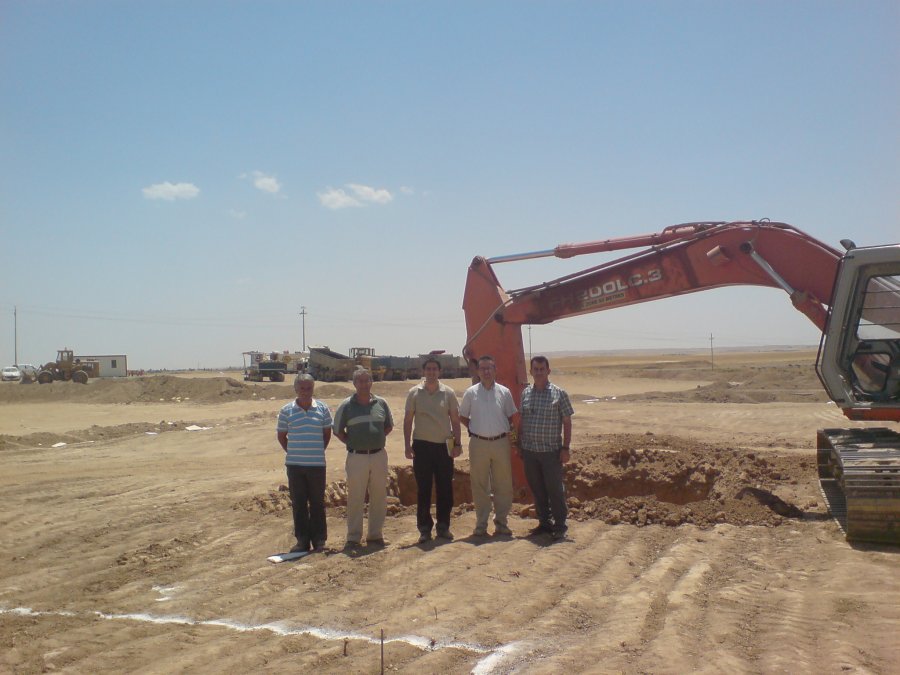 Sometimes the smallest association of ideas can trigger a rich array of memories. In this week's article, I will share with you my experiences and memories related to Coca-Cola, from the association of ideas, to a tough project I conducted in South Africa and Northern Iraq. read more...
Tag: anı