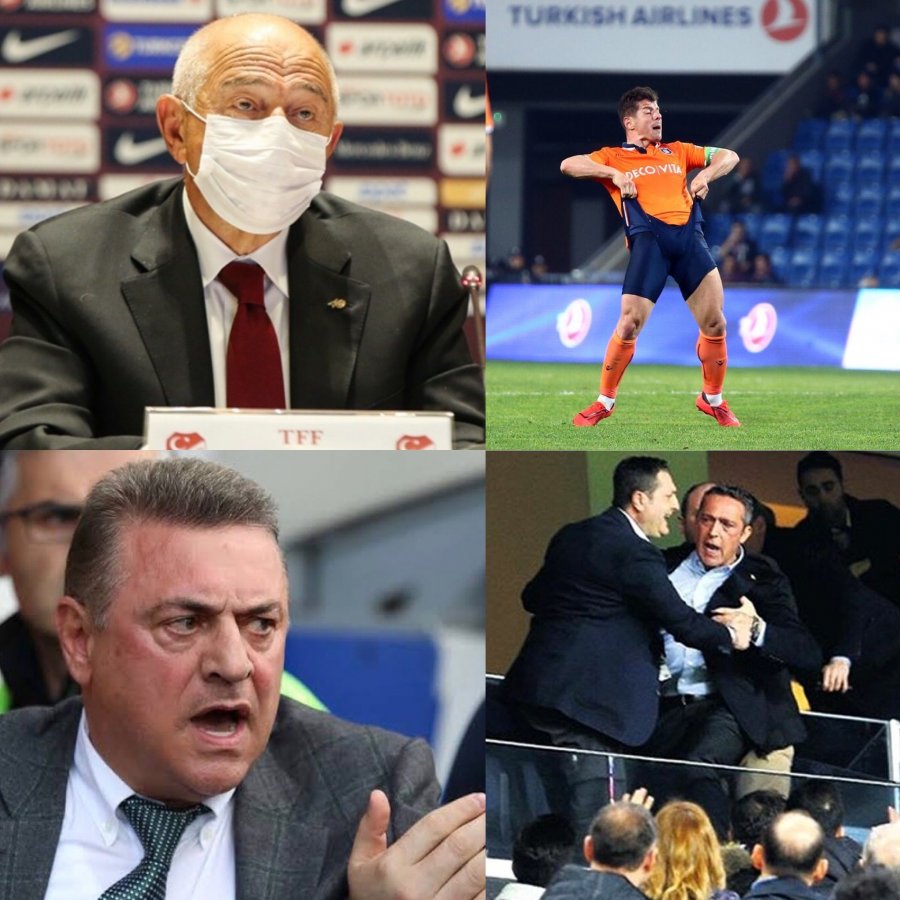 After the break which was given for the pandemic, the leagues were completed on July 26 with the matches played in the summer. After a break of 47 days, the 2020-21 season commenced this week but without spectators. In the period we are in, I do not see much hope for Turkish football in such a pessimistic environment. read more...
Tag: eğitim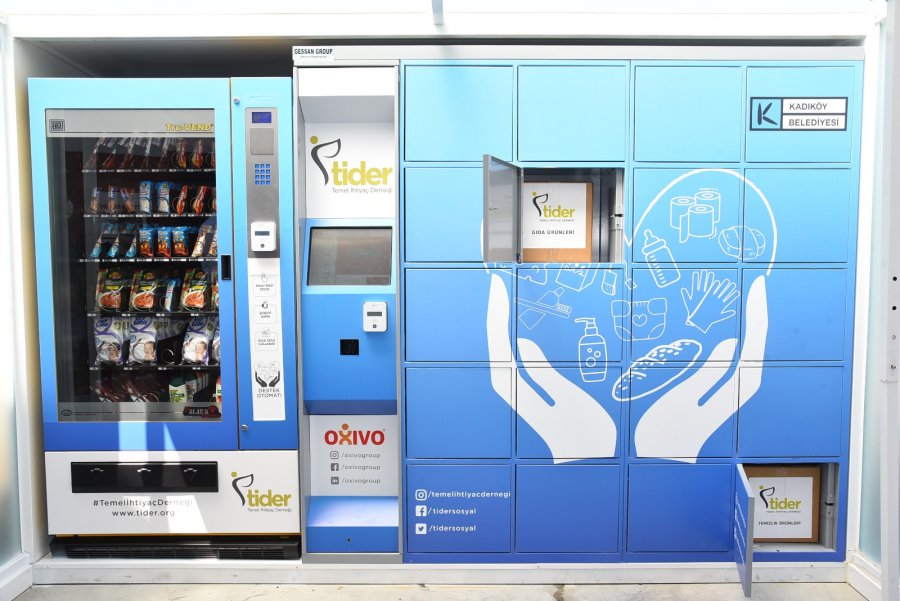 Basic Needs Association, the umbrella organization of food banking in Turkia (TIDER), Oxivo Group and the Kadikoy Municipality have signed for the first time a policy with a more valuable contribution. This week's article is about "Vending Food Banking", which overcomes the social distance problem in the pandemic environment. read more...
Tag: ekoloji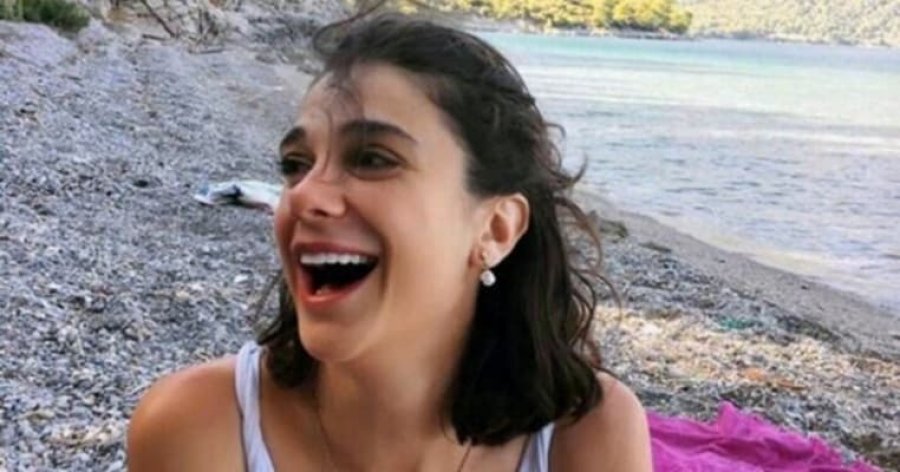 In the past few weeks, the news of violence against women and femicides have been in the headlines. The brutal murder of Pinar Gultekin initiated a trend. Black and white images of women were shared with the #challengeaccepted campaign, not only in Turkia but also encouraged the support and participation of women all over the world. So, did this resounding campaign get a real result ? read more...
Tag: eğitim