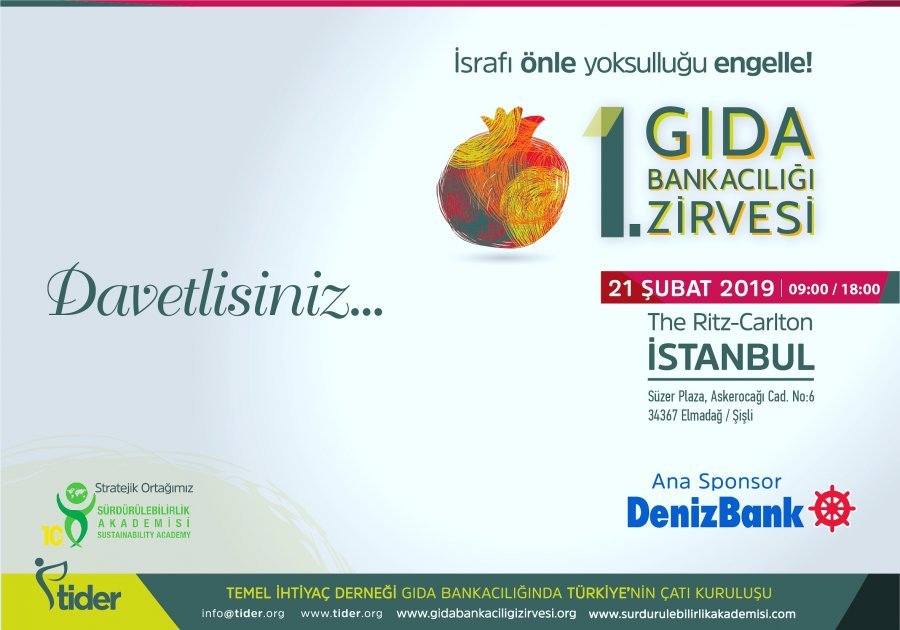 Following the traditional break from writing over New Year's, I am again with you with the first article of 2019. A food bank which is at a world standard in Turkey, which is principled and has pioneered by developing systematically, the Basic Needs Association (TIDER), is now presenting the very first Food Banking Summit in Turkey, right after being able to sign onto many firsts. Here are the details of this important endeavor… read more...
Tag: sosyal sorumluluk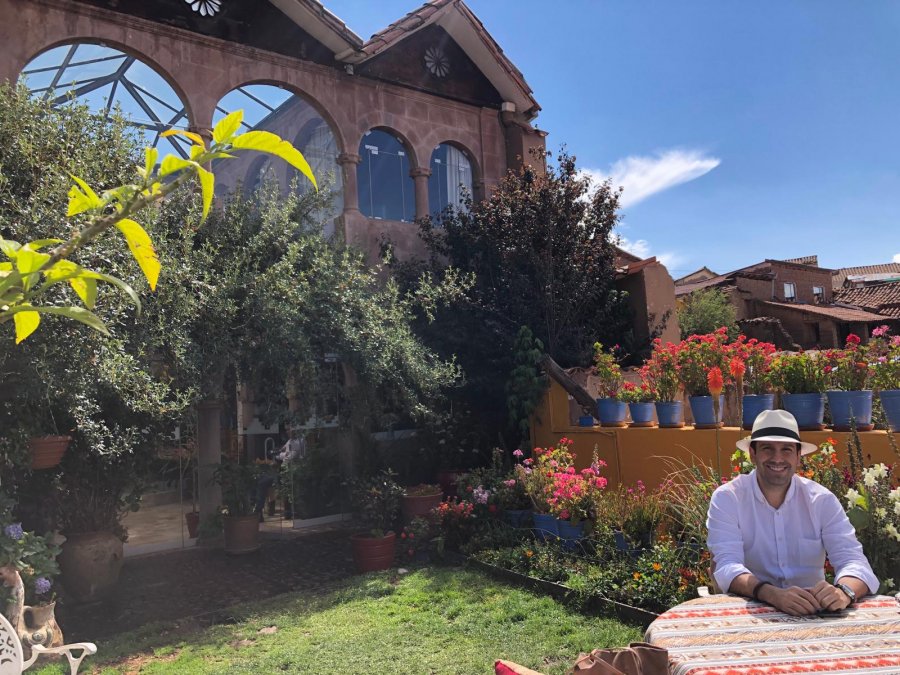 In the last article of this year, I will share with you what I have experienced in the recent past and the expectations I have of the next year. Looking back with a general outlook, 2017 was a year of losses, 2018 was difficult, and in 2019, I can say that everything will be very good. I wish a wonderful year and for all my friends to be healthy and happy. read more...
Tag: yaşam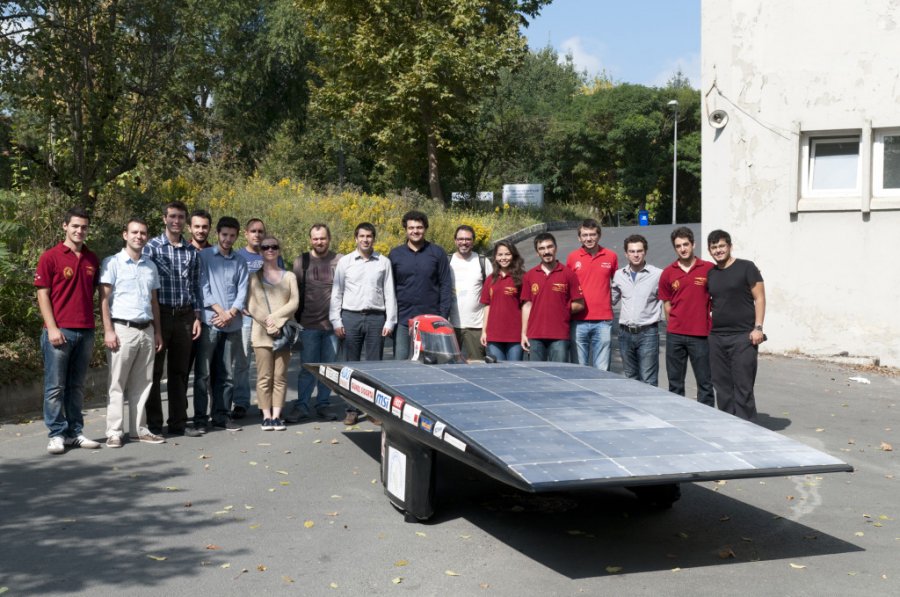 I've been wanting to write an article about electric vehicles for a long time. Today was the day. As I approach the end of the year, I want to give you a different perspective about electric vehicles. In the future, I will continue to convey the developments in the field of transportation. read more...
Tag: yaşam