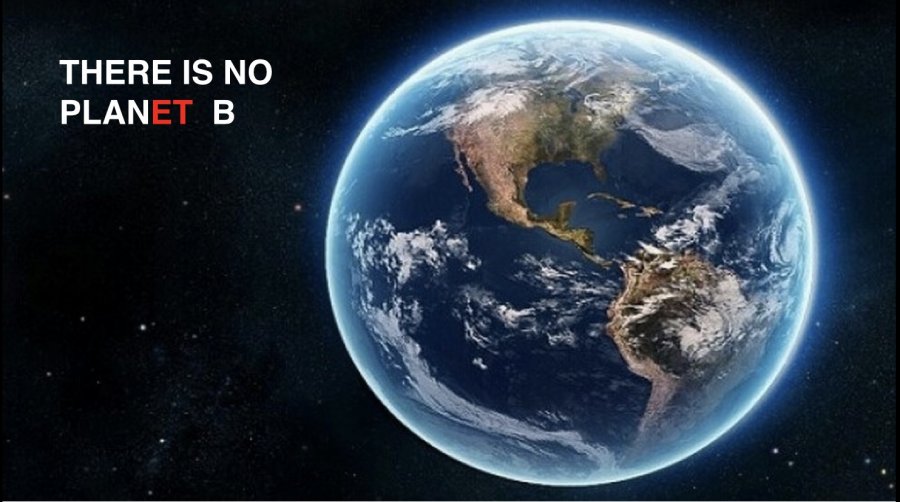 I do my best to raise awareness of young people in every environment I am in. In particular, issues such as climate change, renewable energy, sustainability and civil society, which concern the future of humanity, and motivate me twofold. In this article, I will be sharing with you the presentation I made on climate change at the event organized by the Genç Başarı Eğitim Vakfı'nın Kastamonulu (Young Success Education Foundation for the youth of Kastamonu). read more...
Tag: ekoloji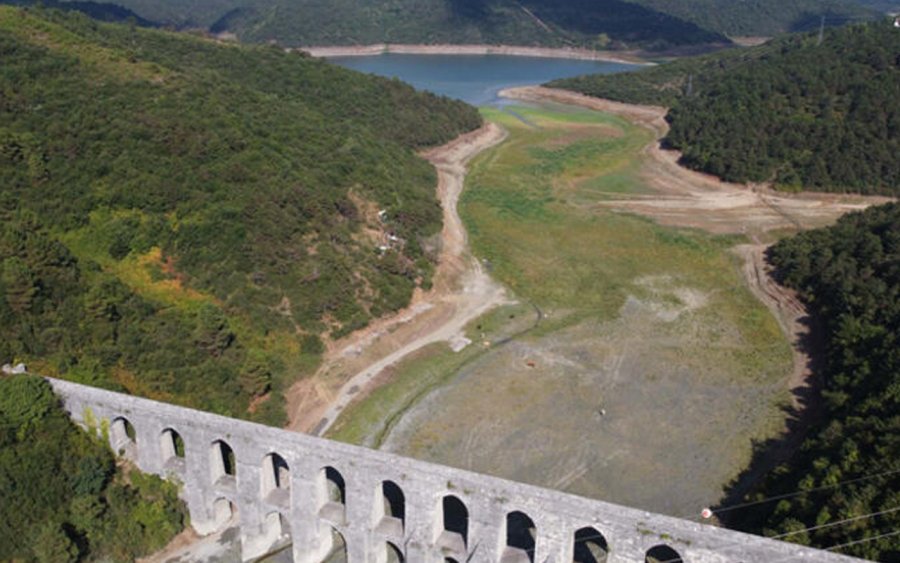 These days, you can read in visual and print media that a water problem has arisen in Istanbul due to the dryness of the month of November and how the authorities have warned us about it. These are the good days, I'm afraid; in the time we're living in when we're starting to experience the effects of climate change. read more...
Tag: ekoloji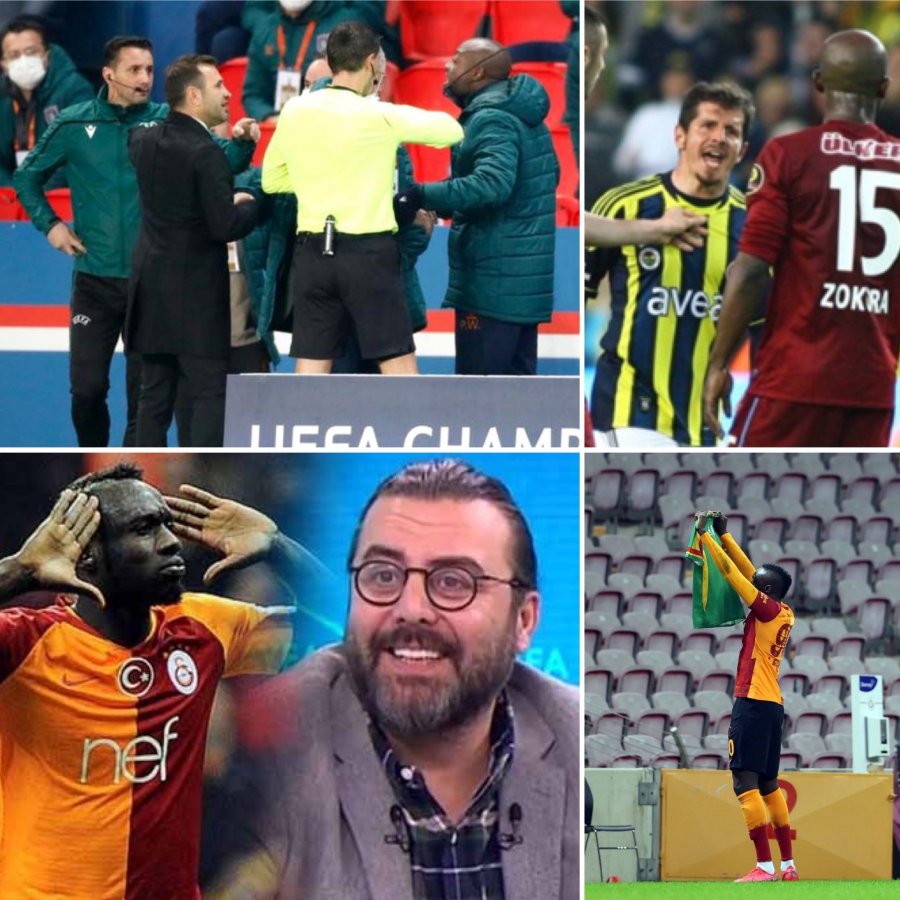 We witnessed two important events in football in the past days. It was a nice gesture that brought me to a similar memory that I had experienced in the past, when a football player, who lost a friend due to illness, commemorated him by wearing his jersey. The reaction to the racist rhetoric of the 4th referee in the PSG-Basaksehir match was completely justified, but unfortunately there are many other examples that reveal the hypocrisy on this issue. read more...
Tag: anı