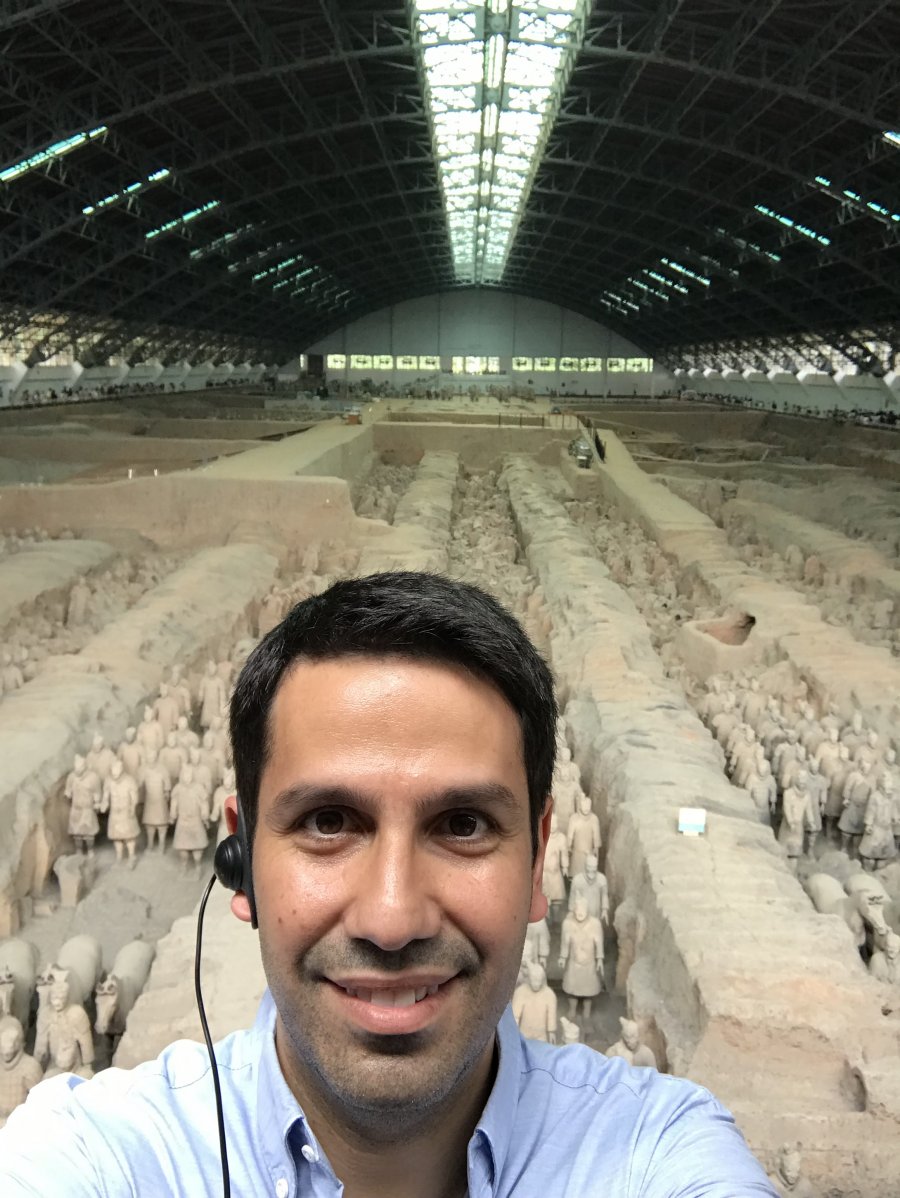 According to the schedule of my business trip to China at the beginning of June, after Shanghai, I flew to the city of Xi'an for meetings. This magnificent ancient city is home to many iconic structures, a great range of flavours and events, as well as a giant underground burial city that houses the famous Terracotta army of thousands of soldiers and horse sculptures. read more...
Tag: gezi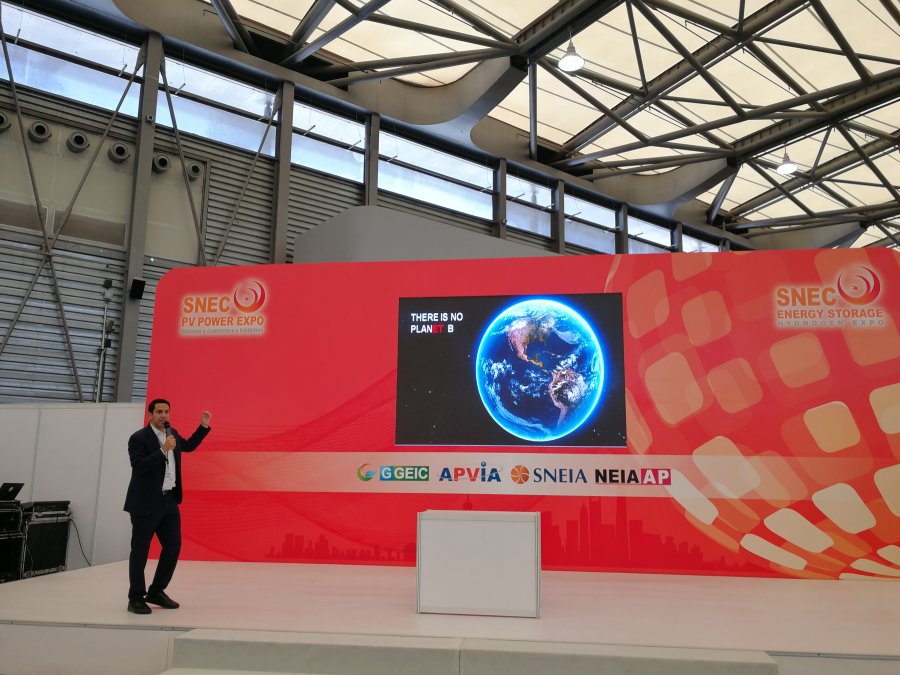 On June 2, I went to China for the first time in my life. It was a really interesting experience from my point of view. I will write two articles about China. In this first article, I will write about the speech I gave at SNEC, one of the largest solar energy events in the world. I will also talk about my experiences in Shanghai and some of my time spent at SNEC. read more...
Tag: ekonomi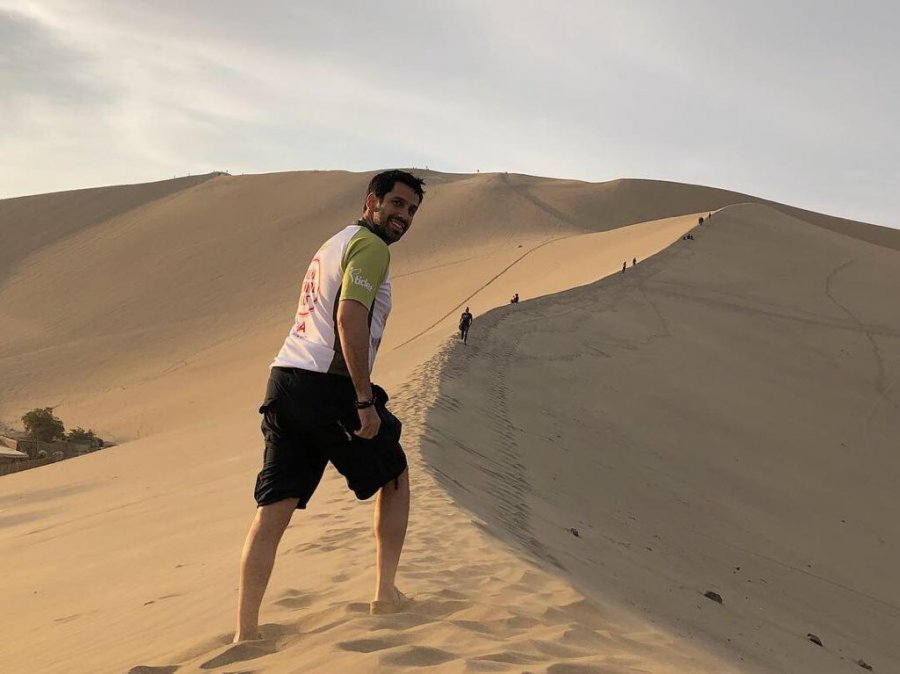 In my article series about my trip to Peru, where I travelled to at New Year's, I would like to finally include my impressions of Ica, another ancient city that has hosted different civilizations. Whether it be on the road there or about the things we experienced along the way in Ica, on the last day before our return, driving for 10 hours with the car we rented from Lima was really worth it. read more...
Tag: gezi