2021: A year of Health, Wellness and Reconciliation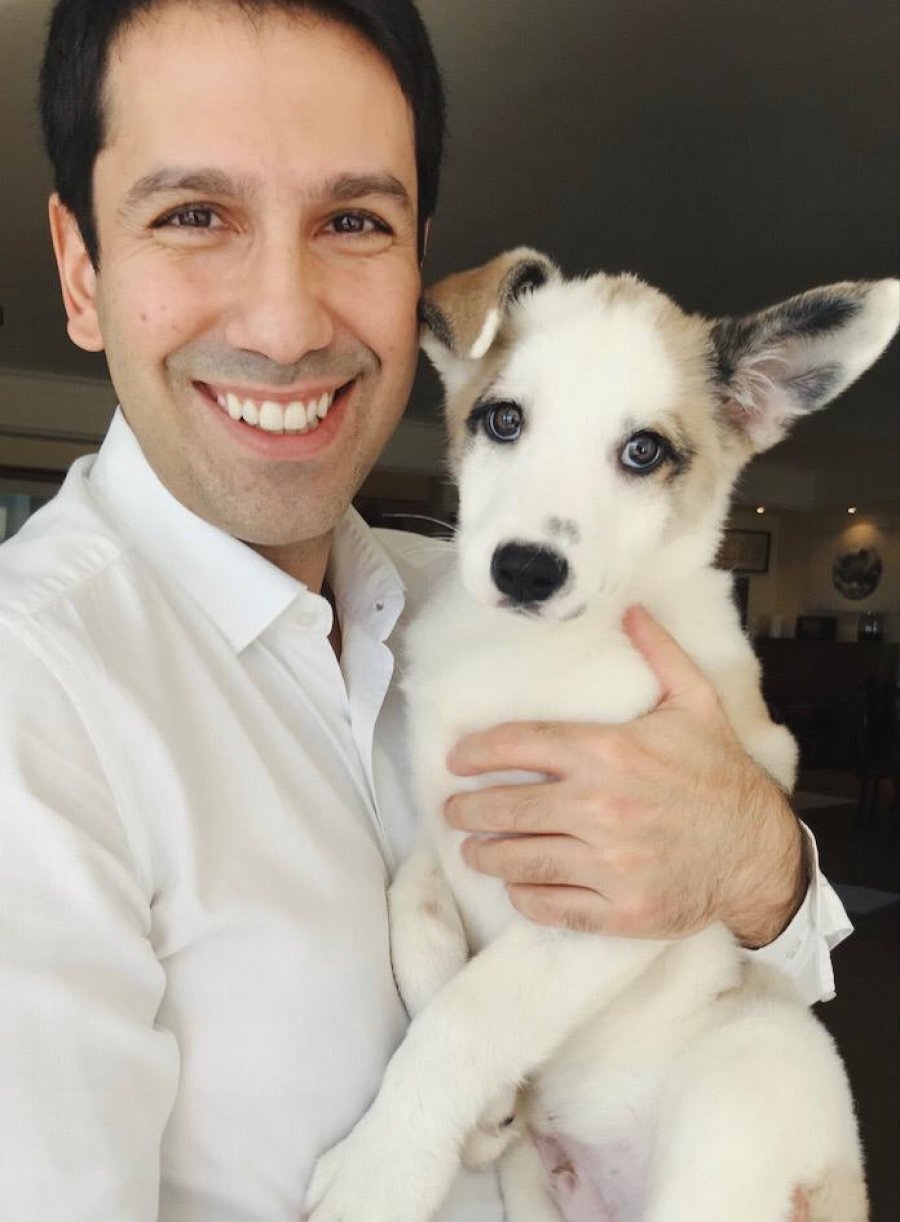 Last year, my last article was titled "2020 is going to be different". When I read this article again, I self-criticised and thought to myself, "I need to carefully label the titles of articles that I write at the end of the year". It has truly been a different year. Now, in this article, where I will write my wishes for the next year, I will emphasize themes of health, and by another meaning of 'righteousness' I will also speak about wellness and reconciliation.
Of course, I couldn't have predicted what we were to experience this year when I wrote about the article titled "2020 is going to be different", published at https://www.serhansuzer.com/en/2020-farkli-olacak. Billions of people have had to face a calamity they have never witnessed in their lives. On top of the increasingly difficult economic conditions, we have also faced health problems such as the pandemic that aggravated living conditions. Unfortunately, approximately 2 million people have lost their lives so far, and they continue to do so.
In addition to all these difficulties, I had to struggle in an environment that was very difficult to cope with when situations emerged where I was personally exposed to lies and slander, and my goodwill was abused. I tried my best not to disturb my working discipline. Despite all the distraction and depressing conditions and problems, I continued to work hard and tried to be useful, day and night. For example, in 2020, I broke my annual record of writing articles on my blog by writing 50 articles (including this last article). It's easy to say, but writing 50 articles in a year is a serious job, which adds up to about an article almost every week. It takes a work ethic in itself to be able to ignore the problems experienced, get your head together, focus and write. Also, thank God, my close friends and family stood by me. When people are in difficult situations, they see the picture very clearly: you see who sees the good in you, who is trying to take advantage of you and is looking for an opportunity to do you harm, it all comes out.

The meaning of my 3 wishes
The article I wrote on my birthday titled "The analysis of my 43rd birthday: The light that destroyed the darkness" I briefly conveyed my experiences in 2020. In this article, which you can read at the link https://www.serhansuzer.com/en/43-yas-gunumun-analizi-aydinligi-cagiran-karanlik, I explained that we do our best and continue our struggles against all difficulties. When I think of 2021, 3 words come to my mind first. Health, wellness, reconciliation.
I say health because we have all understood very well that nothing is worth anything without health, especially during the pandemic period. Health is definitely the top of everything. That's why I'm planning to get vaccinated this year as soon as possible. If I have a choice, my favourite amongst the vaccines is the German Biontech vaccine. For some reason it gives me confidence. When I examine the technique undertaken (I am sharing news about the mRNA technique: https://www.bbc.com/turkce/haberler-dunya-54985322) and when I look at Ugur Sahin and Ozlem Tureci, who developed this technique, I think that this vaccine may be the definitive solution. I wish the best upon everyone.
I say wellness because I predict that it will be a year when I will once again refer to health and focus on happiness (well-being). I am also referring to the words truth and righteousness, which is another meaning for health.
Finally, I hope that it will be a year in which consensus will be achieved and that all the issues that I have been dealing with will be resolved through reconciliation.

A simple yet productive period
I will start to simplify in all the areas I work in, whether it be in the civil society areas or within my close environment. I want to continue to be productive and useful in an environment that makes me really happy and puts my mind at ease.
I would also like to reciprocate to my family members and friends who have stood by me in difficult times, as much as I can in the future.
I wish all my relatives in my life health, well-being and peace of mind in the new year. Stay with love and health.

Bonus 1: DISASTER PLATFORM
One of the most positive things I did in 2020 was the establishment of the Disaster Platform with our brothers from 23 NGOs. Here is our New Year message prepared with the representatives of the NGOs in the Disaster Platform: https://twitter.com/AfetPlatformu/status/1344338762046840833?s=20
Bonus 2: BOSTON DYNAMICS
Everyone knows my passion for technology. I would like to share with you this video of the Boston Dynamics company, which has made serious progress with robots, and have made robots dance:
May our joy never be lost.
Bonus 3: SUNNY
In the last quarter of 2020, I adopted the son of the watchdog from our wind farm. I would like to share with you a charismatic picture of my dog named Sunny.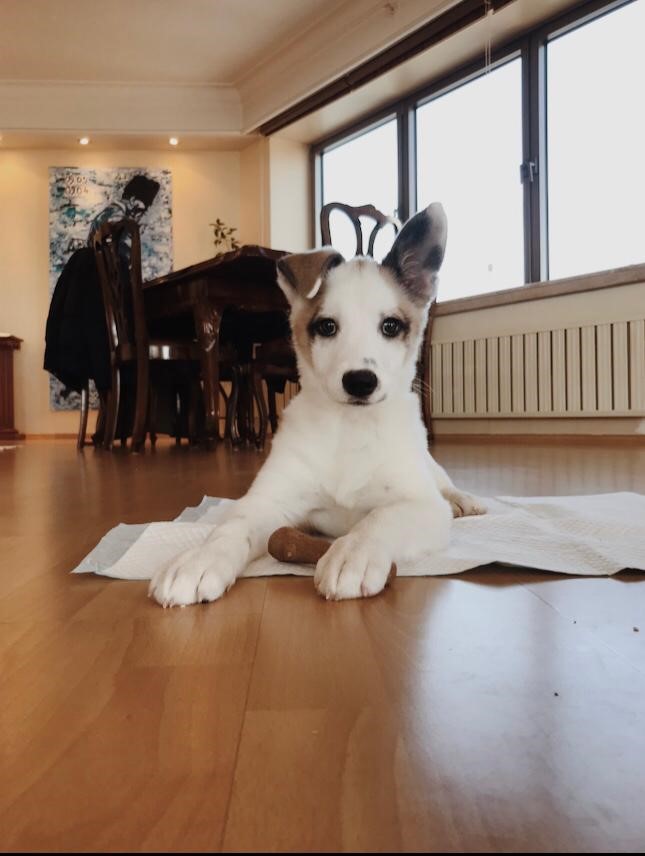 Bonus 4: ZOOM
The biggest gain of 2020 for all of us is that we changed some of our unproductive habits. The main thing here is that we are holding the majority of our meetings with video calls. Zoom, Microsoft Teams and Google Meet took the lead amongst the channels where we made video calls, which allowed us to significantly increase efficiency. Of course, I rate Zoom amongst these. By far, the most used medium by my close circle, including myself, was Zoom. Well done to those who set up and ran this system. I would like to take this opportunity to thank the Zoom company. Zoom also released a thank you video to us users before the end of the year. Here is that video:
Bonus 5: ZEYNEP BASTIK & KENAN DOĞULU
I would like to share with you the New Year's special concert performed by Zeynep Bastik, one of my favourite young artists and Kenan Dogulu, which I have been listening to since my youth. I hope you will enjoy it as much as I did. Here is the duet of Zeynep Bastik and Kenan Dogulu:
Tag: sağlık