YGA and the dual-winged youths that will glorify humanity!

After another panel meeting, a young person came up to me and patiently waited for their questions to be answered, and then when they provided me with details about a formation called YGA, which I had heard of before, it helped me to get to know these young people who have focused on organizing the values ​​I have defended for many years, which also increased my motivation.
After speaking at Solarex, one of the largest solar energy trade fairs in Turkia last year, it was time to leave. However, I experienced yet another classic moment. When the 5-6 questions asked during the panel were not enough, many people come up to us after the panel had finished. Around 10 people came up to me that day. Some asked quick short questions and thanked me, and some still hung around to listen to the answers to the other questions even after I answered their questions directly. After answering the questions of 3 people in a row, a group of 7 people came up to me and started asking questions on different topics and they all listened to the answers of other questions and the mutually developing dialogues.
One person caught my attention in this crowd. He was waiting patiently for me with a smile. The waiting time for him increased as the people who asked the questions were connecting questions to a series of others, and some of them started to pour these into conversations. I then turned to the young man and said, "Sorry, I will answer these questions and be right with you." Smiling again, he said, "No problem Mr Serhan, I will wait for you". In about half an hour, I answered those 7 questions, finally I returned to that teenager and said, "How can I help you?". He then told me his name is Baris and that he works in the solar industry and that he is one of the founders of Turkia's floating power plant company TYT. Then he added: "But more importantly I am from YGA. Have you ever heard of the Young Guru Academy?".
I first heard of Young Guru Academy from Ezgi, who was TIDER's former general manager. I personally conducted the interviews with Ezgi and I had noticed she had experience and interactions as a manager at the Young Guru Academy. Because of Ezgi, I knew about YGA briefly as an NGO that educated young people.

Two words which sum up a meaningful role model
When I said to Baris, "I know a little bit about this because of the Ezgi, but can you still tell me about it", he said something to me which I had not heard before, he said, "We are raising dual-winged youths" and added "I have been listening to you and you have been emphasizing what we have always stood by, so you are essentially a natural YGA member too". Then he spoke about the subject a little more; "We raise young people who are both equipped and conscientious. Actually, I need some time to explain these to you. If you have time after this, I would like to explain YGA in detail".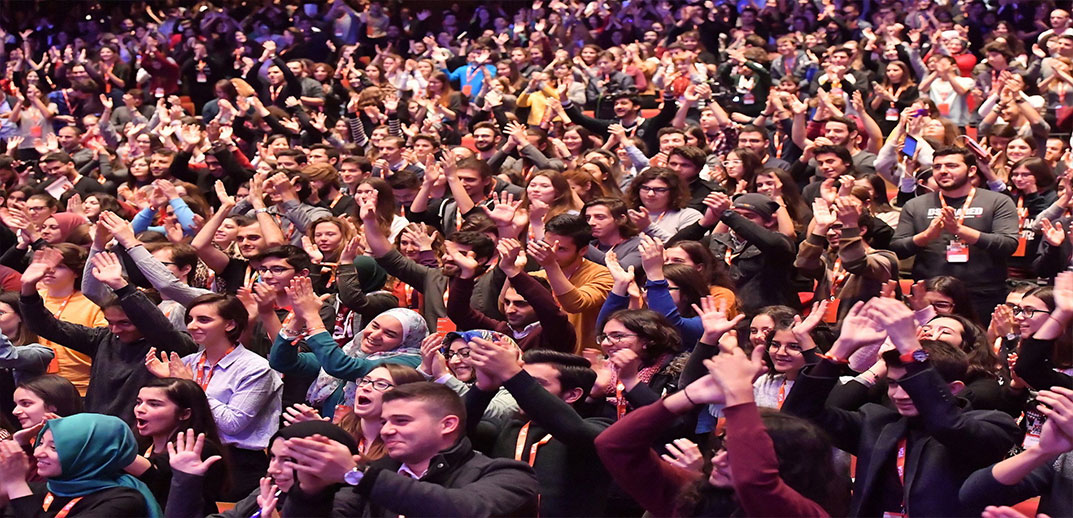 The definition of a dual-winged youth really drew my attention. In actual fact, I had some sectoral meetings after my speech, so I was planning to complete them and return to the office. After this short speech, I made an appointment with Baris to meet after my last meeting. After my meetings, which I normally complete in half an hour at fairs, our meeting with Baris took 1.5 hours. He explained about both YGA and his work in detail. He then said, "I need to introduce you to Sinan and the other YGA members." The biggest reason why YGA attracted my attention was that they defined the role model that I had been telling my close circle about for years, in which I could not fully define in two words: "dual-winged".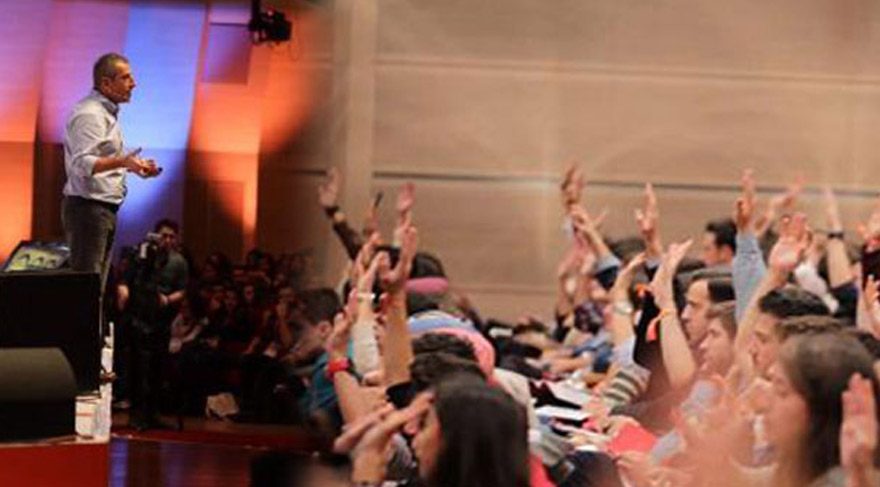 Sinan Yaman speaking to the youth
This is a snippet from my speech at Özyeğin University
A 4.5-hour pleasant meeting
I have always said that it is very difficult today to find someone who is smart and resourceful, as well as honest and well-intentioned; I would say that the resourceful is not honest, or the honest is not so resourceful. I always said that it is necessary to raise young people who have these two potentials.
I became a natural and voluntary supporter of YGA after realizing that they did exactly this job at YGA by the vision of Sinan Yaman.
Afterwards, I stayed in touch with Baris. A few months after our first meeting, they came to visit me at my office. This meeting to take 2 hours, which was with a group of young people who are YGA graduates and have successfully undertaken social enterprises, lasted 4.5 hours. This meeting group which was arranged by Baris Arici; the person who arranged my first contact with the founder of YGA, Sinan Yaman, was also attended by Cemre Balaban, who was the moderator of the YGA panel. Other valuable members of the YGA group who have made great contributions also attended this meeting: Ezgi Cevik, Cihan Ozalevli, Ersin Guray, Emrecan Gidik and Aydın Haydar Isik.
I personally enjoyed this conversation. These young people, all of whom are YGA graduates and have personally undertaken social enterprises or worked in the organization of YGA, were well prepared for their meeting with me. They all asked very good questions and I answered as best as I could. I also had a long conversation with Sinan Yaman, the founder of YGA. He is very sincere in everything he says. He reads, researches and continues to do his best to contribute to young people. I remember several times saying to myself, "This guy is so like me." Personally, I was very happy to learn that I am not alone with my ideas in this world and after meeting Sinan Yaman and the YGA members, I know that such mechanisms have been established to increase the number of people like us day by day.

The surprise created by my fondness of innovation and R&D
Later, they invited me as a speaker to one of their events held on a Saturday morning at Özyeğin University. At this event, which had a panel format, I gave a speech to the YGA candidate youth. The panel was moderated by Cemre of YGA. The good questions asked, and responses given made me happy.
What the students were most surprised by was that although I studied finance, I was so deeply involved in innovation and beyond engineering, focused on R&D. I told them, "Just because I studied a different sector, doesn't mean I'm going to steer away from my passion. Education does not only happen with school; you can control many things after school by training yourself. For example, after I was 30, I learnt Spanish at the Cervantes Institute. I did this by myself. Now I am like a sarcastic engineer. I follow every technical detail one by one. "Make it a habit to constantly educating yourself after school and learning something new everyday," I said and added, "You can do anything with disciplined work after school".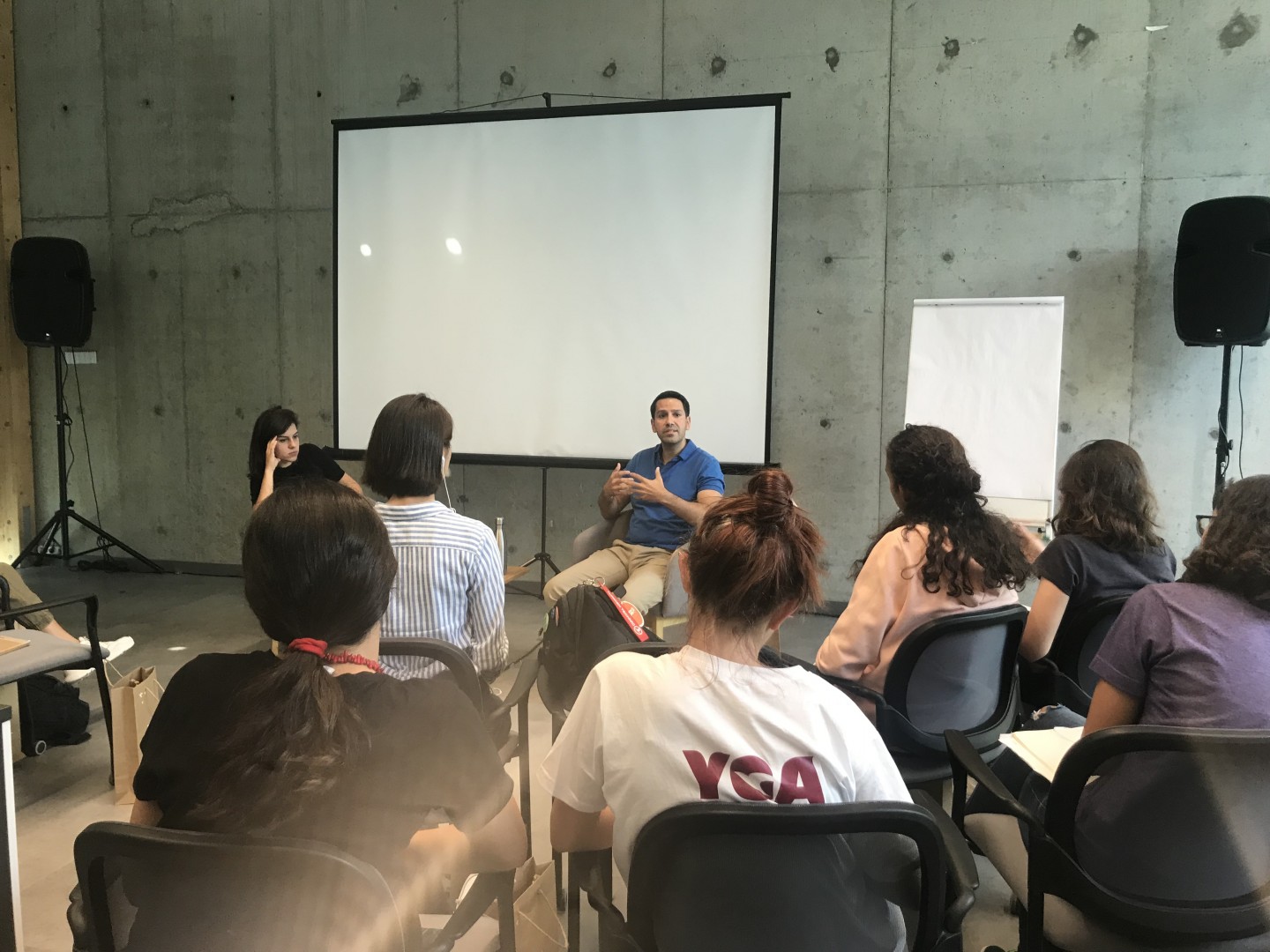 Speaking to the YGA high school student candidates at Özyeğin University …
After this speech, the thank you message I received from one of the visually impaired students Zülal, who was amongst the audience, made me personally very happy. The common characteristics of all the YGA candidates and YGA members was that they were all smart and wanted to do something for this world we live in. I was very pleased to see this.
In order to explain YGA more clearly to you, let me share with you the introductory text used by the YGA members on their official websites (you can also find the following at the link https://www.yga.org.tr/tr/hakkimizda):
YGA is a non-profit, non-governmental organization founded in Turkia
YGA raises double-winged young individuals giving all of us hope for the future.These young individuals grow their conscience wing and their knowledge wing while producing projects useful to humans. They generate substantial solutions to the social challenges with the innovations they make.
They produce radical solutions to social problems with the innovations they develop.
How are YGA people raised?
More than 50 thousand high school and university students apply to YGA every year. 50 are selected after 5-phased interviews.
They receive training from YGA Dream Partners composed of scientists, academicians and senior managers including names such as Prof. Aziz Sancar, Ali Koc, Faruk Eczacibassı, Prof. Mehmet Toner, Prof. Kristi Raube and Prof. Doggan Cucelogglu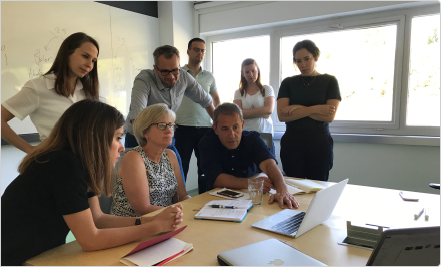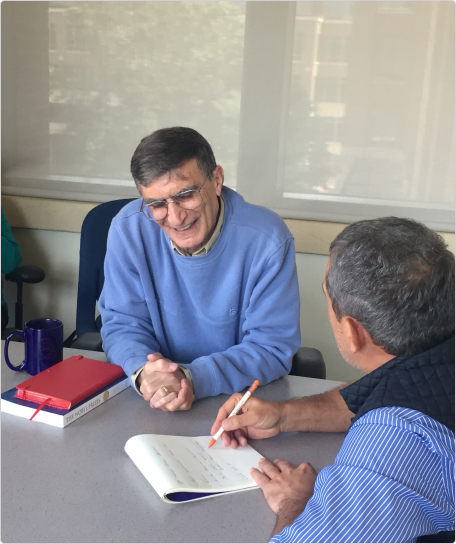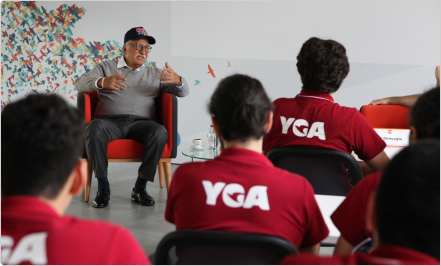 Furthermore, they work as volunteers in the Science Movement and social innovations initiated by YGA to make children love science. And not just the students in Turkia, the students of universities such as Harvard, MIT, Columbia, Brown, Berkeley, London Business School, Technical University of Munich, Polytechnic University of Turin come and take roles in YGA projects thanks to the strategic partnerships established with these universities.

Video: https://youtu.be/EnACqaqia10

And there's more. These dual-winged youths have also signed onto social enterprises that create technologies designed to solve world problems. Let me give you some examples. Here are the technology-based initiatives established by the YGA Graduates, who received more than 5,000 hours of training at YGA:
World's most advanced smart cane
WeWALK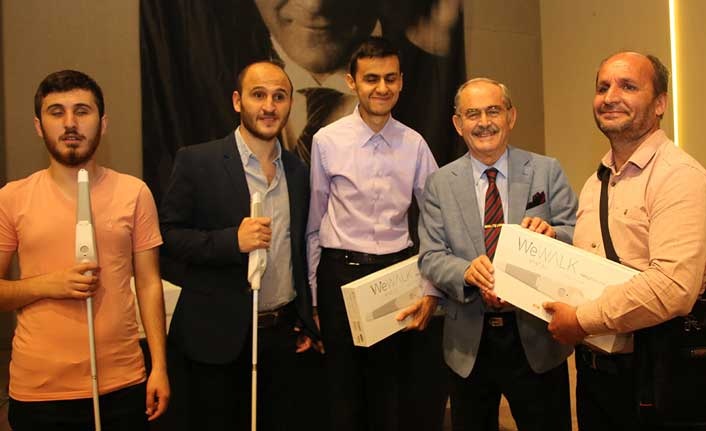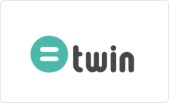 Making children love science by reaching 150,000 children
Twin Science Set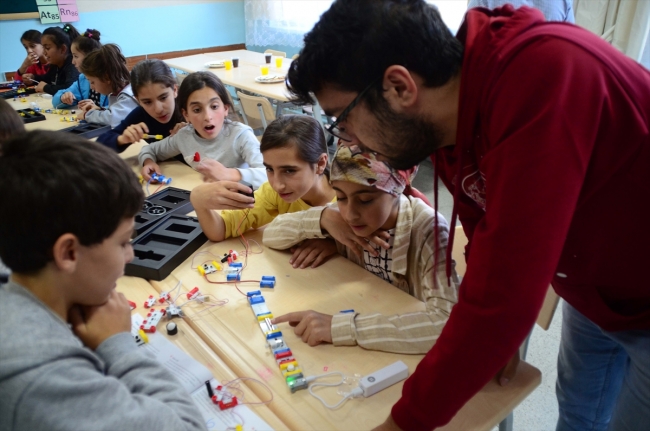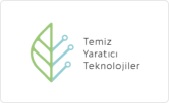 Turkia's first floating solar system
Hydrosolar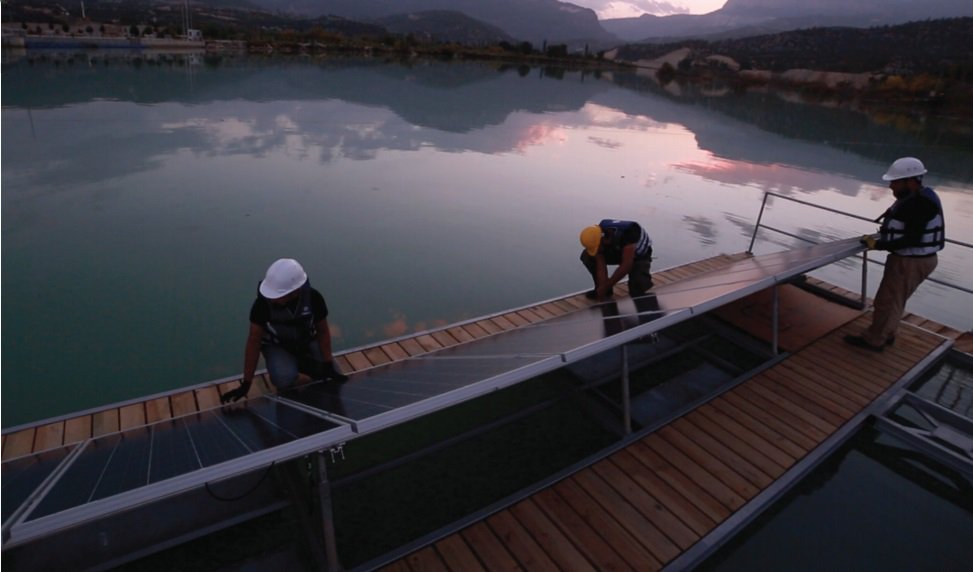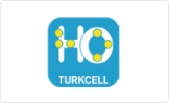 A mobile application that enables 180,000 disabled people to participate equally in social life
My Dream Partner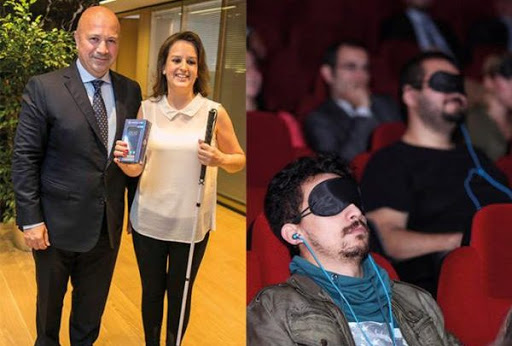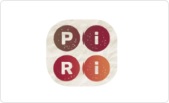 A travel app that lets you explore the world with the voice of the best guides
PIRI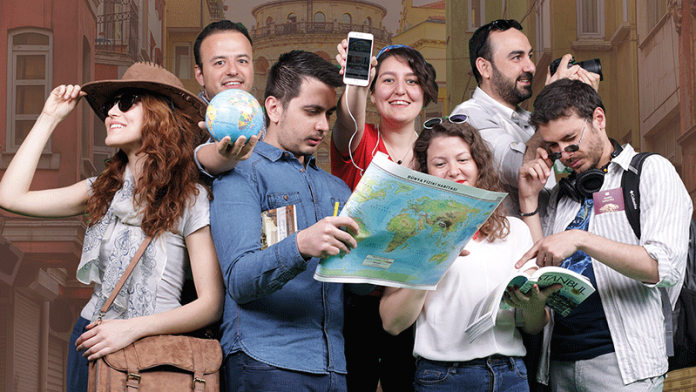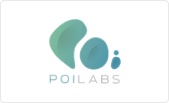 Making life easier for visually impaired people in indoor and public transportation
PoiLabs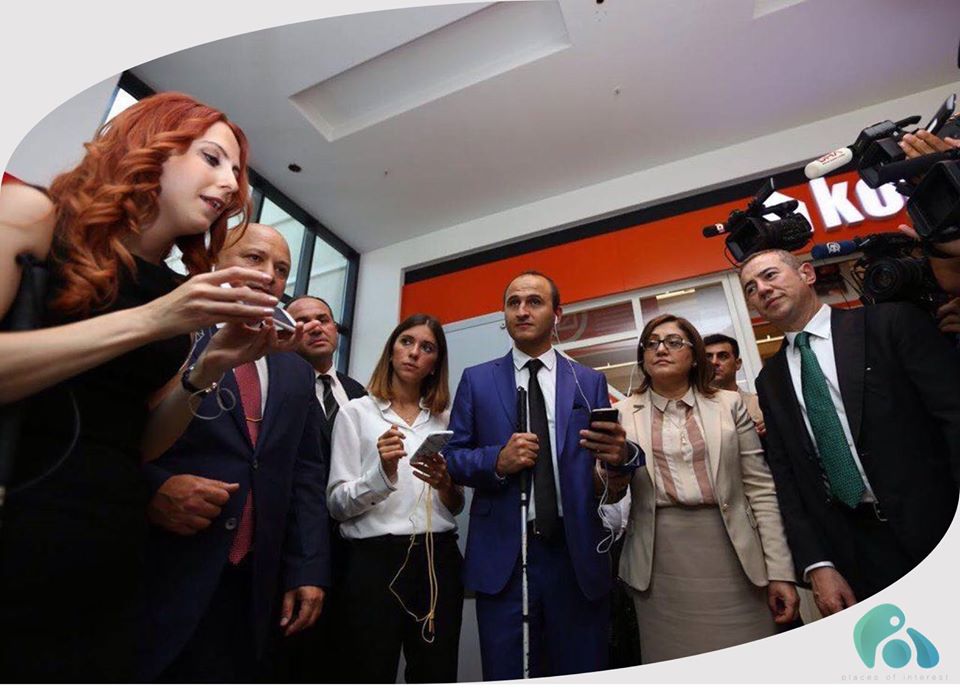 I will explain these social initiatives in more detail in my next article. I will also convey to you what I experienced and my evaluations of the 2020 YGA Summit held last month, which they organize every year in a symposium atmosphere.
It sounds a little cliché, but I say it because I really feel this way: My experience with YGA and getting to know those young people make me more hopeful for the future, frankly, my morale and motivation also increases.
Long live the dual-winged young people!
Tag: enerji