Nearing the end as Honorary Consul of Costa Rica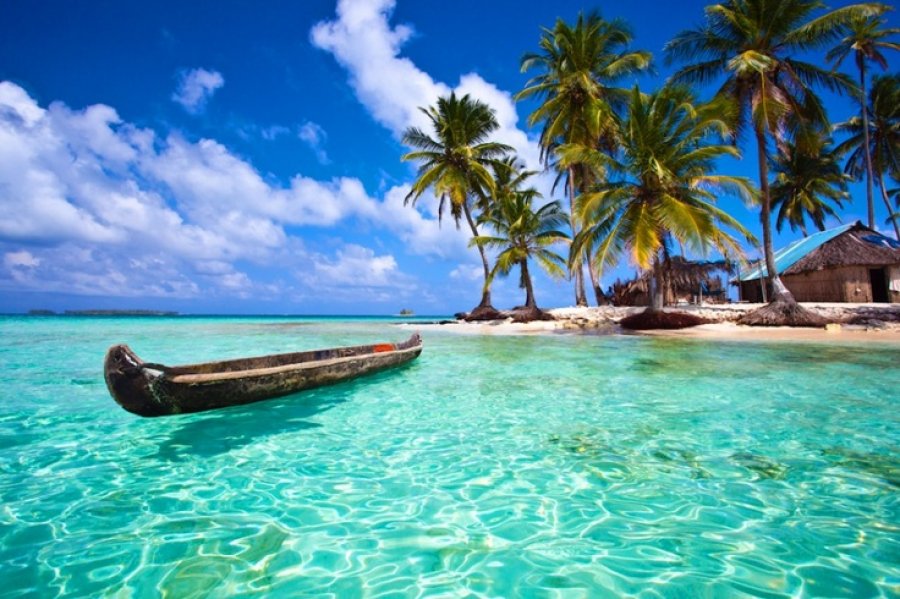 After many years proudly serving as the honorary consulate of Costa Rica in Istanbul, I am planning to relinquish my duties. It's hard to believe, but it has been 8 years since I was appointed. Don't worry, I'm not leaving right away. I'll be at my post for another two years and there are additional goals I intend to achieve. I previously shared a series of posts in which I shared with you what I have done so far as Honorary Consul of Costa Rica, links to which can be found below. Now I'd like to relate some positive developments from this past year and my plans for the future.
http://www.serhansuzer.com/en/my-experiences-as-costa-ricas-honorary-consul-in-istanbul
http://www.serhansuzer.com/en/2009-a-turning-point-in-relations-between-turkey-and-costa-rica
http://www.serhansuzer.com/en/the-past-5-years-as-costa-rican-honorary-consul-2010-2015
First, let me say that I consider the position of Costa Rican Honorary Consul to be a civil service. Like any civil service duty, it too is comparable to a relay race. I took the baton from the previous honorary consul, Ender Kitapcı, and I plan to pass it on to whomever is considered deserving of the post. I don't wish to remain as honorary consul for the rest of my life solely in order to have that title attached to my name, and most certainly do not wish to remain in this post uninterruptedly for 20 or 30 years. The most important thing to me is service to the nation, not in terms of how long one serves but in what one gets done while on the job.
It was this approach that led me to be goal-oriented as Costa Rican Honorary Consul, just as I am in all of my other work. The first thing I did was to define my goals, and up to now I have achieved the overwhelming majority of them.
The most recently achieved of my goals was the establishment by the Costa Rican Export Promotion Agency of an office in Turkey. I worked for many years so that Costa Rica and Turkey would open embassies in each other's countries, which happened in 2014. Our next goal was for the development of trade ties. To this end, we mobilized last year for the establishment of a Costa Rican Export Promotion Agency office in Turkey, which we opened last week.
Let me share with you the story of how this happened. The surprise winner of the 2014 presidential election in Costa Rica was PAC, the Partido Acción Ciudadana (Citizens' Action Party) led by Luis Guillermo Solís. As in most countries, a change of government meant a major reshuffle and the appointment of new people.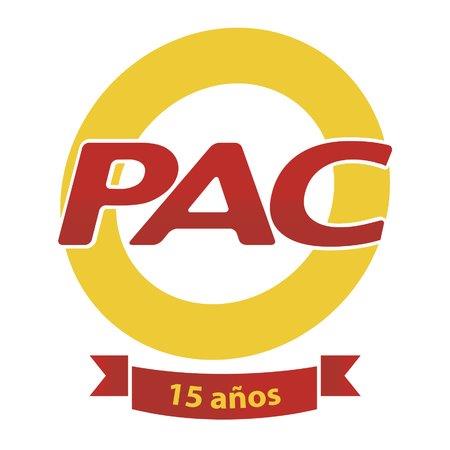 The logo of Costa Rica's ruling party, PAC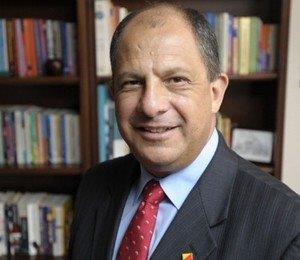 President Luis Guillermo Solís


A last-minute surprise candidate
About a month later, Edgar Sanchez, the regional director of PROCOMER and a close friend of mine, came to Istanbul to conduct interviews with me. To tell the truth, we were not fully satisfied with any of the 5 candidates we interviewed. They were all lacking in one way or another. Some had insufficient Spanish, others were not adequately proficient in Turkish. Some were foreign candidates while others either had no private sector experience or, conversely, had established their own companies and said they could not close their businesses.
Edgar I had come to the conclusion that one week would not be enough time to find a suitable candidate and were discussing what to do when my assistant at the consulate, Ninoska, came into the room, smiled and announced that she had one more candidate for us. I told her it was the final day and she would need to arrange the interview immediately. We were able to conduct the interview that same day, for the candidate was none other than a former employee at the Argentine consulate located in the same building. Ali Natour had found himself unable to continue at his position when his consulate, where he was something of a wild card that worked at every position from translator to anything else you can think of, was transferred to another location. He was exactly what we were looking for. In addition to speaking both fluent Spanish and Turkish as a result of growing up in Argentina as the son of a Turkish family, he possessed a sterling character. While his experience in the private sector was limited, the experiences he had had worked in his favor. The interview took place. Edgar and I locked eyes afterwards and simultaneously said, "He's the one."
Once we had agreed on terms with Ali, he informed the Argentinian Consulate while we informed Costa Rica that we had decided on a candidate. Ali officially assumed his duties in May. However, the official opening of the office we had planned for that month while President Solis was in Istanbul for a UN meeting was postponed when the UN meeting was cancelled.

A June opening
Near the end of May, as I was travelling along the highway from Ankara to Niğde for the foundation-laying of our plant to produce wafer-cell-modules for solar panels, Minister Mora called. He asked for my ideas concerning of the trade office. I said we absolutely should not postpone the opening until July and could be ready in June, adding that if he was unable to come before Ramadan we could hold a midweek fast-breaking meal. We agreed that June 17th, a date that coincided with the end of his upcoming visit to Europe, would be best for the opening of the PROCOMER office.
On June 17, those directly involved attended the opening of PROCOMER's office in Turkey at 16:00.

A snapshot of the opening
That evening, at 20:00, Minister Mora gave an engaging speech that ended just as it was time for the evening meal marking the end of Ramadan fasting. We showed our guests the video "Essential Costa Rica" (of which a link can be found below) before we all ate together.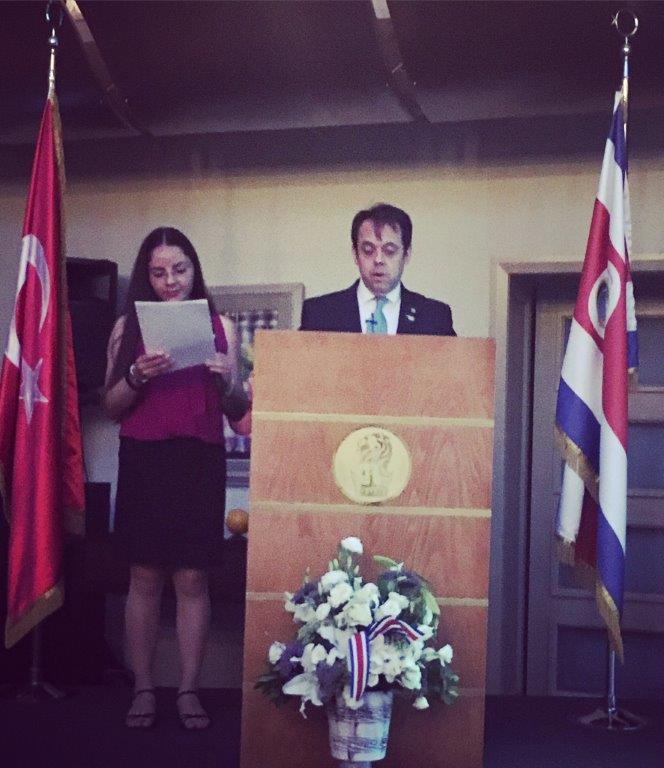 Minister Mora speaks at a Ramadan fast-breaking meal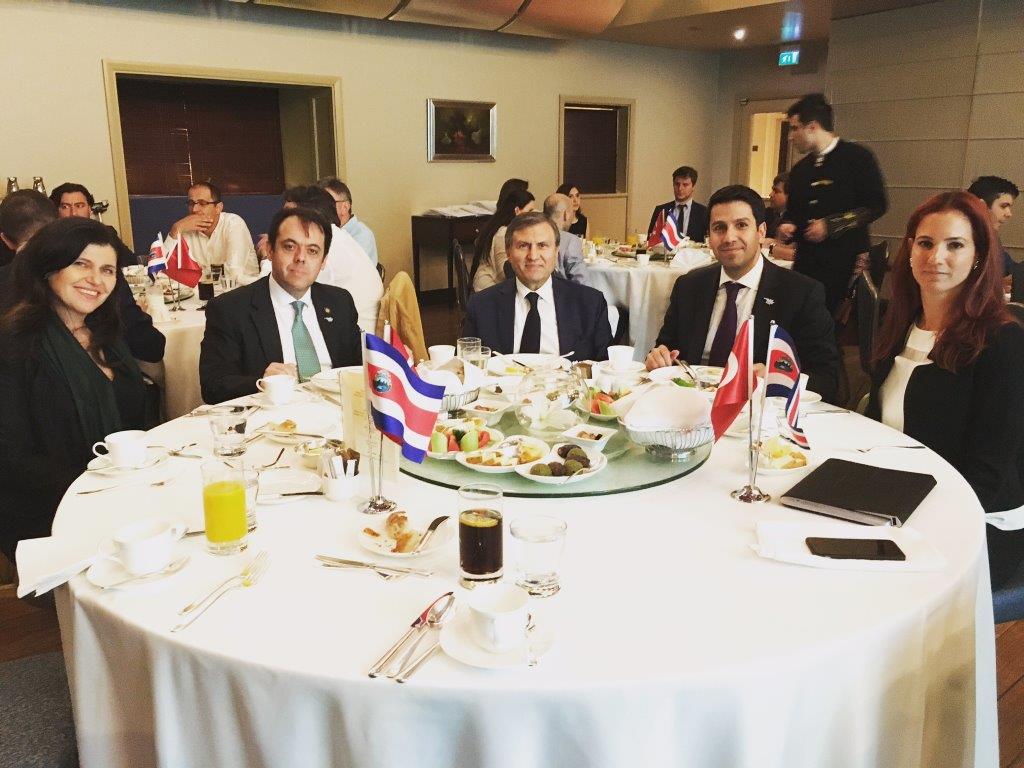 A photo of the meal
Essential Costa Rica Video
The evening concluded with the approximately 40 special guests expressing their best wishes. Some of them went out onto the terrace of the hotel to watch the football match between Spain and Turkey. Not expecting much from that match, I left after the meal and met with some friends. Thanks to the extraordinary efforts of Ninoska, who works with me at the consulate, and of Ali, who had started working at PROCOMER, the event was a success and something we can all be proud of. I had an enjoyable evening filled with the satisfaction that came from knowing that PROCOMER now had an office in Istanbul. I sincerely believe that the office will be extremely beneficial in terms of boosting trade between our two countries.
Last month another great event occurred that will have a direct and positive impact on trade and tourism. Perhaps you've heard: THY began direct flights to Panama last May. By "direct" I mean that the plane first lands in the Colombian capital of Bogota and passengers continuing on to Panama City are not required to disembark. A flight from Panama City to Costa Rica's capital city of San Jose takes only 50 minutes. We worked hard to achieve this important goal, and we were able to get results. Businesspeople will now find it much more convenient to travel to that region and I expect that to be reflected in increased trade.
So what are my plans for the future? I am expecting to hand off my duties as Costa Rican Honorary Consul in 2018, the year in which I will have completed ten years in that position. As I mentioned earlier, I see the post as belonging in the civil service and think that two terms – or ten years – are enough for anyone unless extraordinary circumstances require a third term, or a total of 15 years. Nobody should serve longer than that. There are currently no extraordinary circumstances requiring I serve for a third term, so it is time to go. I will focus on other goals until the day comes. Of my two remaining important goals, one is for a Costa Rican artist to exhibit in Turkey.
A special exhibit and important trade deals
I am proud to announce here that on May 30-August 30 of 2017 esteemed Costa Rican sculptor Jose Sancho will be exhibiting his artwork at the Pera Museum. I would like to thank in advance Pera Museum general director Özalp Bey for his support in making this happen, as well as the rest of the team there. It is my hope and expectation that we will put on an amazing show that reflects the "Pura Vida" culture of Costa Rica. Once the final details have been sorted out I will share them with you.
Now that Turkish Airlines has begun direct flights to Central America our next objective is to build on that by signing bilateral trade agreements. Trade will be boosted and business activity facilitated through Free Trade, Double Taxation and Investor Protection agreements, in particular. We are doing all we can to get these agreements signed. Red tape in both countries makes this no easy task. Still, I am hopeful that we can get this done by the end of 2018.
I can hear you wondering what I intend to do once I hand over my post. Perhaps I will begin doing business there. Costa Rica is a great place to invest in solar and wind energy, for example.
I would also like to simply enjoy the pleasures of that country. To date, I've never been able to spend more than a couple of days in Costa Rica – usually at the weekend – while I was there in connection with my duties as honorary consul. This year, however, I plan to spend at least an entire week in Costa Rica for New Year's, along with someone dear to me and a few close friends. I'm going to organize the whole trip myself and expect we'll have a wonderful holiday. As you can imagine, I have a wide social circle in Costa Rica and Latin America and know well how to have a great holiday there.

Pura Vida!
Tag: fahri konsolosluk