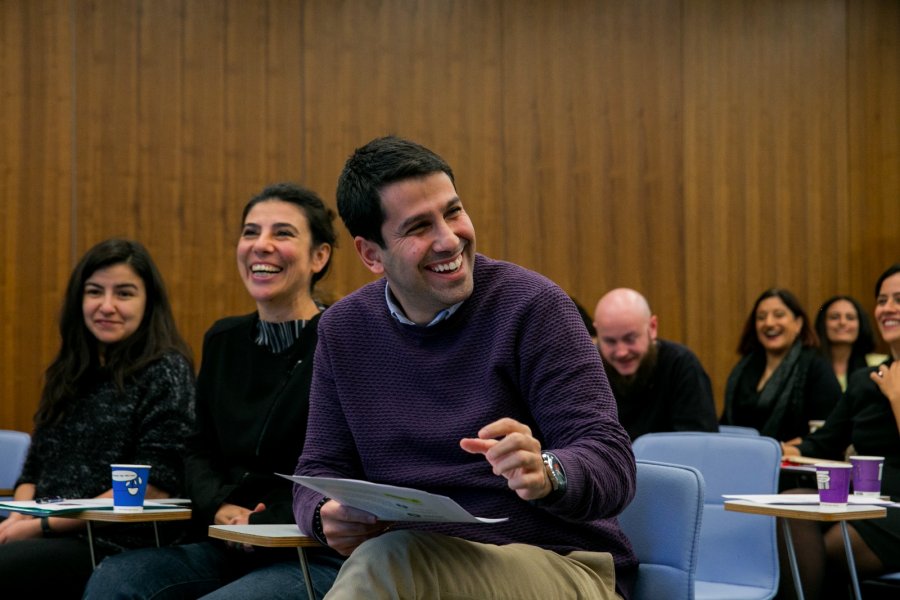 Years ago I had started the 'frequently asked questions' articles in the form of 'question-answer'. As the curiosity started to build, it was time for me to start something like this and publish it on this blog about 'my views about what I do' along with things that people are keen to know about me. These are the questions that have recently been asked and my responses to them. read more...
Tag: sosyal sorumluluk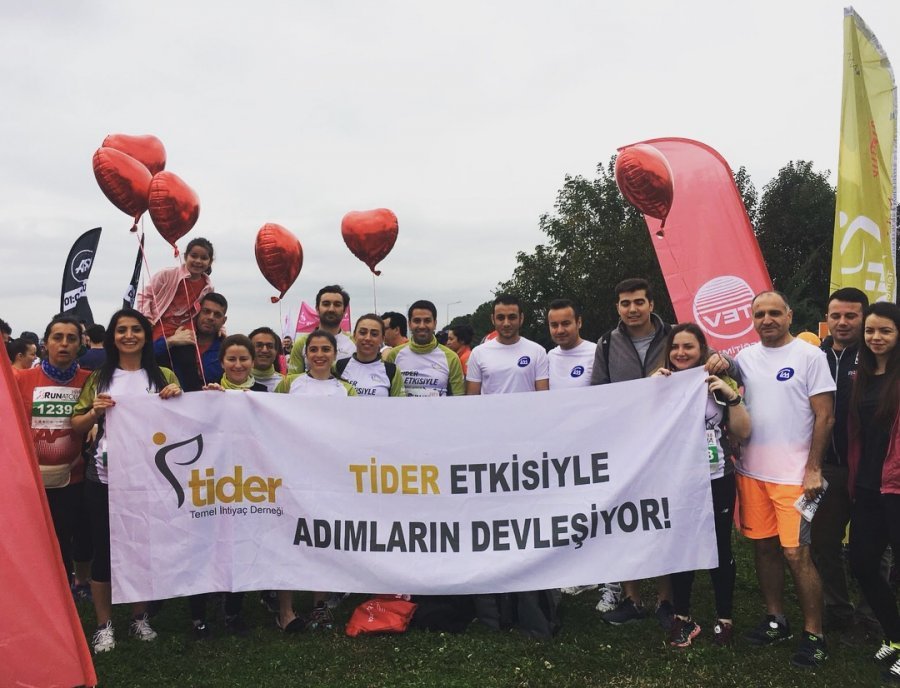 Once again, I was part of one of my favorite running events of all time, Runatolia 2018 (the run in Antalya). In this article, I am sharing with you my experiences prior to and after the run. I will also give an insight of my experiences at KFC and Pizza Hut in this piece along with the campaign I have started for TIDER, which I want some support with. Finally, due to the post date of this article, I want to wish from the bottom of my heart a very Happy Women's Day to all the women and I'd like to share my thoughts with you regarding this special day. read more...
Tag: özel günler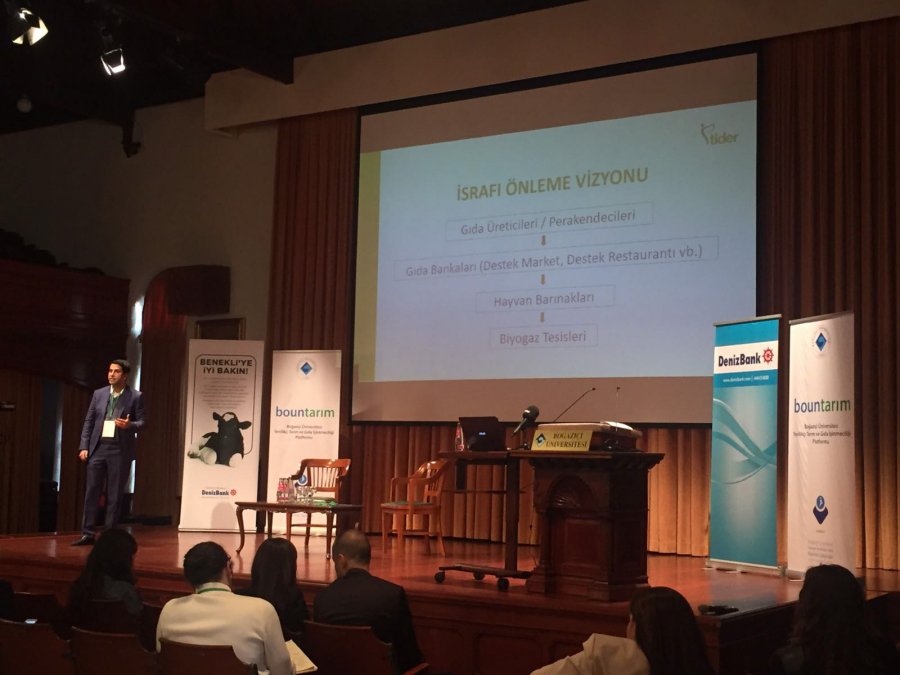 For a very long time, I didn't have a chance to write, due to my work commitments. In this piece, I will break my writing fast and delight you all with my return. In this piece, I wanted to write about something very dear to my heart which is TIDER (Basic Needs Society) in which I am the founding director. I will be talking about TIDER from a main vision perspective. In order to understand what we are working on and trying to reach, it's important to see it from a bigger picture… read more...
Tag: yaşam