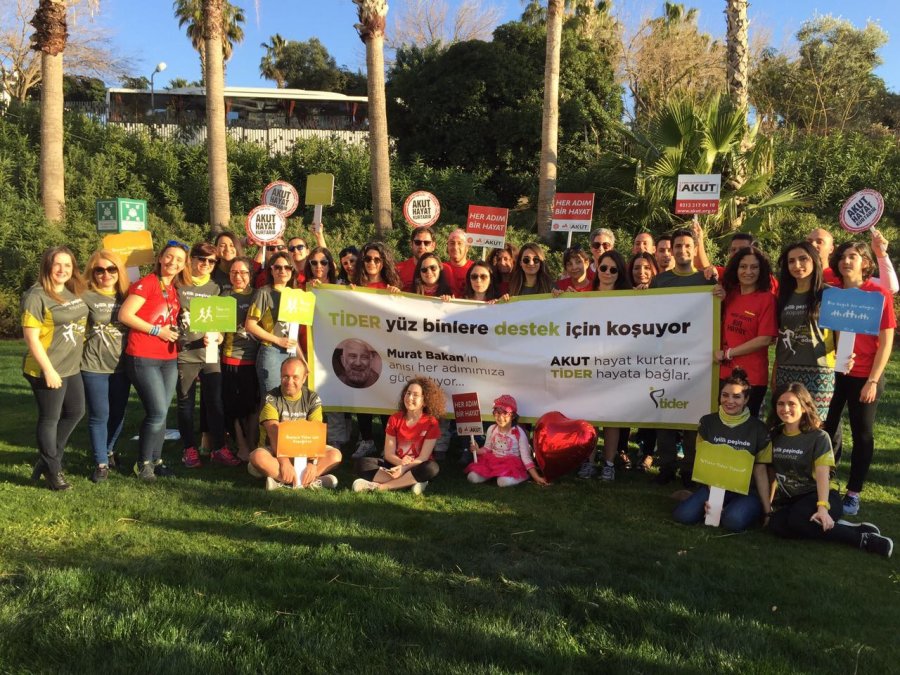 This has been a busy time, so hectic I didn't have a chance to sit down and write until Sunday, and that was while jet-lagged. I'd like to share my memories of the Runatolia run held in Antalya two weeks ago. We, the Tider team, joined the colorful event this year to help fund the new Support Market being opened in Bağcılar and in memory of our good friend, Murat Bakan. read more...
Tag: sosyal sorumluluk, yaşam, gezi, kültür, anı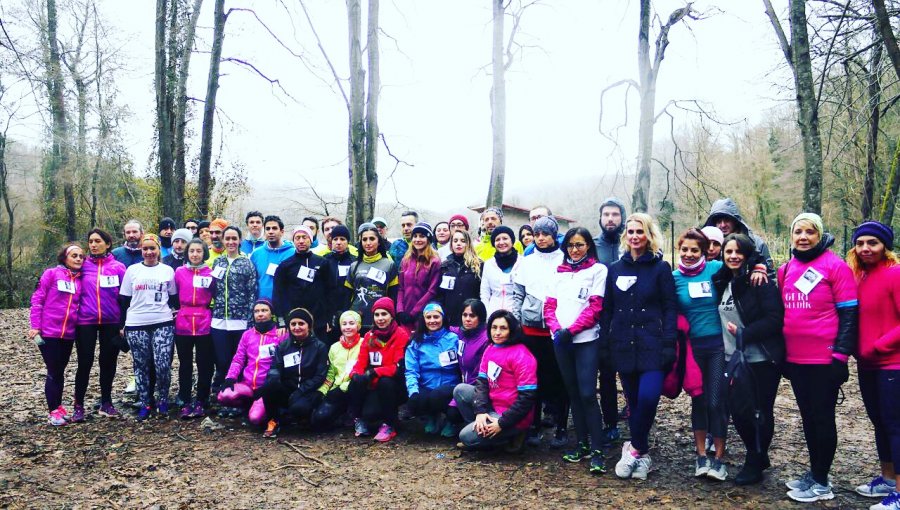 At the Runatolia Marathon held in Antalya on Monday, March 5th, we will be running for our second Support Market, which is set to open in the Istanbul district of Bağcılar. I was in the middle of writing a post about the contributions I'm asking from all of you for the Support Market --which will supply basic needs such as food, cleaning products and clothing for hundreds of thousands of people, along with offering them job placement and vocational training -- when I received some wonderful news that honors the efforts we have made so far: Global Foodbanking Network has selected Tider as a finalist for their grand prize, which is recognition that our unique model is an example for other foodbanks. read more...
Tag: ekonomi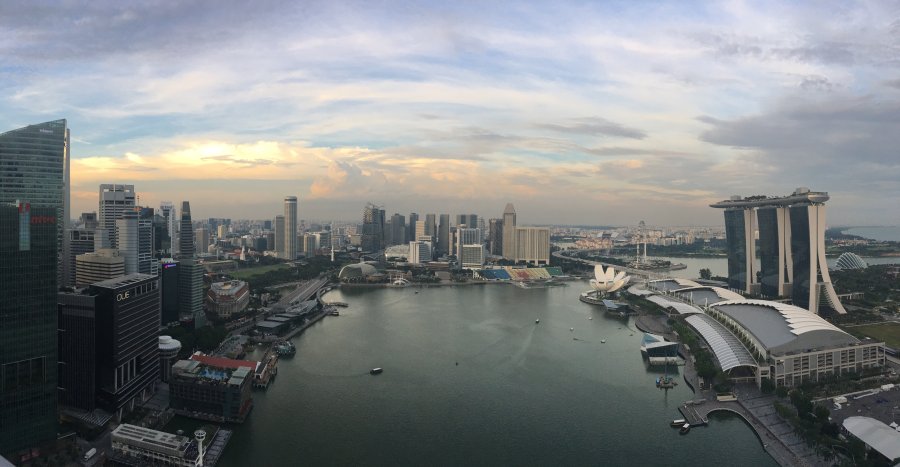 Before traveling to Singapore, I couldn't really picture the kind of place that awaited me. I'd heard a lot of stories about the country, some good, some bad. Heading there on business after a great vacation in Thailand, I had a raft of questions running through my mind. And I was to find a raft of favorable answers, particularly in terms of business environment and culture. read more...
Tag: yaşam, gezi, kültür, enerji, anı, ekoloji